Ceramic coating after care is important for the curing and solidifying of your ceramic coating.
There are many times in life when the steps you take following an important event are just as important as the event itself. Here at Savannah Ceramic Coatings, we know that the application of ceramic coatings seems like a solution to solve many problems that vehicles encounter every day. However, without the right ceramic coating after care steps, you can end up with results that are less than stellar from your ceramic coating process in the Savannah, Georgia area. There are a few things that you should and shouldn't do while your ceramic coating is taking the time to cure and harden.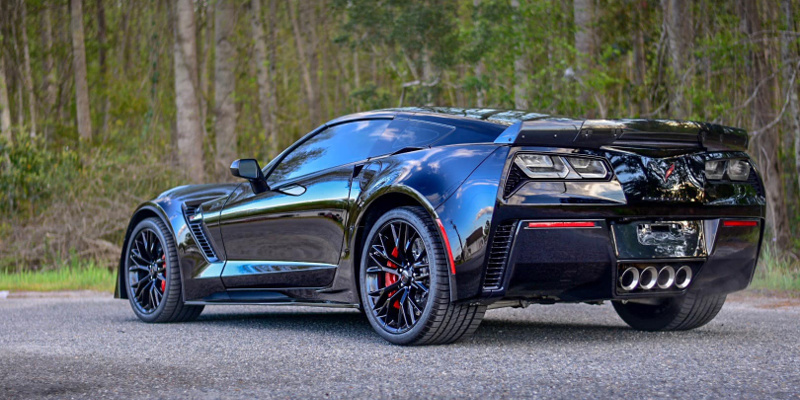 First, make sure you keep your vehicle free of things that will stick to it. This includes things like sap, pollen, bird droppings, and even certain types of soap or towel fibers. You will want to keep your vehicle clean and free, so garage parking is the best option if available– at least until the ceramic coating is fully cured and hardened.
Second, during the curing process, make sure your ceramic coating after care recommendations are followed carefully. This means getting a list of dos and don'ts from us here at Savannah Ceramic Coatings and following them so that your ceramic coating can cure and harden properly.
Finally, be careful of the products that you apply for your ceramic coating after care. While ceramic coatings are incredibly strong and durable, they need the chance to cure properly in order to be that way.
To learn more about ceramic coating after care for your vehicle, please contact us today at Savannah Ceramic Coatings.
---