Schedule your appointment to revive your car's exterior today.
At Savannah Ceramic Coatings, we offer the permanent coating solution vehicle enthusiasts love. We want to help you protect your car's paint and exterior from insects, dirt, road salt, bird droppings, and whatever else comes your way while driving or parked in Savannah, Georgia. 
We know you have questions, and we have answers! Feel free to give us a call, and we can tell you more about why ceramic coatings are the smart choice for your car. We can't wait to hear from you!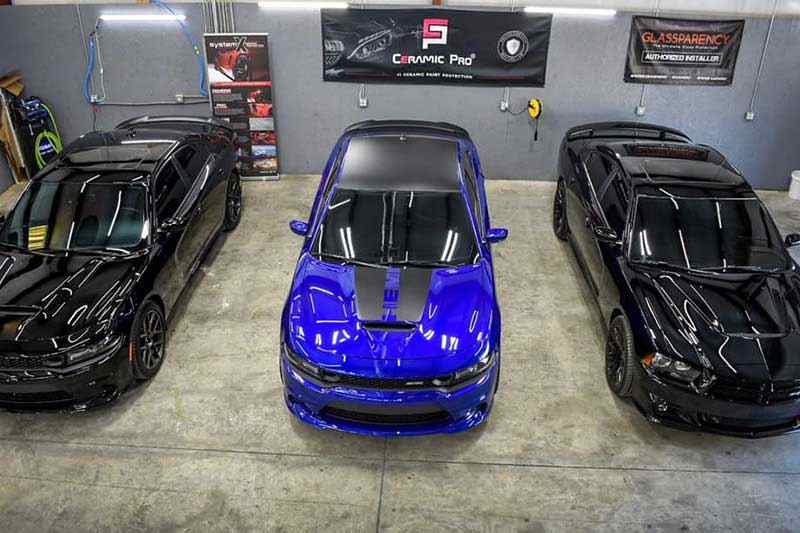 Savannah Ceramic Coatings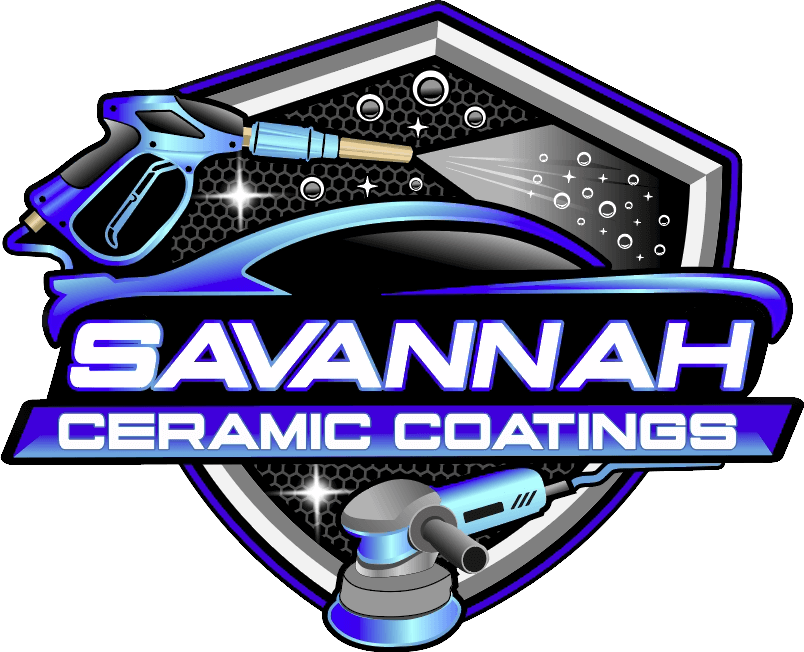 131 Commercial Ct Suite 109
Telephone:
(912) 358-2628