We provide exceptional auto detailing on all makes and models.
Auto detailing is one of those things that most of us wish we had more time and energy to do regularly. The reality is that all too often, our vehicles do not look their best despite a desire for them to be spotless. The good news is that you can end that inner turmoil and get the results you want by bringing your vehicle to us at Savannah Ceramic Coatings. We aren't just known for vehicle ceramic coating and paint correction, but also for exceptional auto detailing services.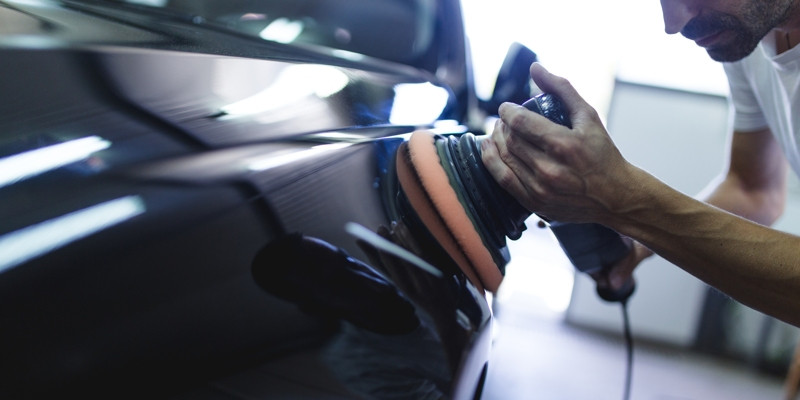 We love clean vehicles and take great pleasure in bringing that result to our customers. We provide auto detailing on all makes and models. You can choose from interior detailing, exterior detailing, or our full-vehicle auto detailing experience. There is never a bad time to have your car detailed, but some really good times include when you're getting ready for a first date, a job interview, or selling or trading in your vehicle. In all of these examples, you want to make a great first impression.
You can also be the sole benefactor of quality auto detailing services because of the boost to your confidence and having a healthier environment to be in as you drive around the Rincon, Georgia area. Just the feeling of knowing you are doing everything you can to protect your vehicle is a good reason to consider our professional auto detailing services on a regular basis.
If you would like to know more about our auto detailing options, don't hesitate to reach out to us.
---
Auto Detailing in Savannah, GA
Auto Detailing in Augusta, GA
Auto Detailing in Richmond Hill, GA
Similar Services We Offer: