Treat your vehicle right with our professional car detailing services.
There are several reasons to consider professional car detailing. Among the top reasons are to save time and get the best possible results. At Savannah Ceramic Coatings, we offer full-vehicle detailing, as well as provide you the option to have us do just the interior or just the exterior. We work on all makes and models and will be happy to provide you with an estimate based on your vehicle and the services you desire.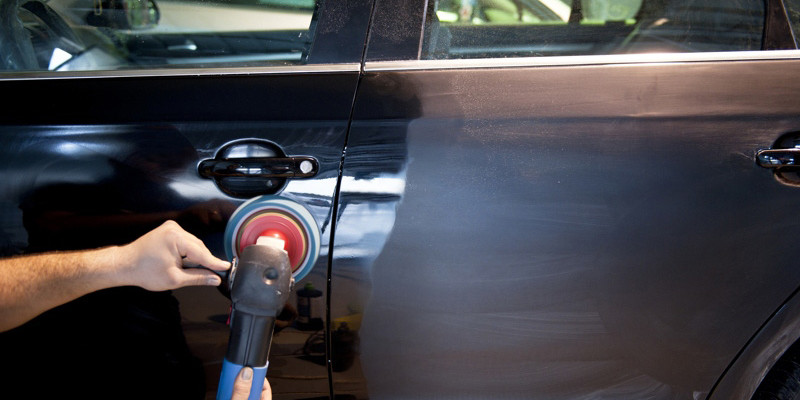 Our goal is to restore your vehicle to a like-new appearance both inside and out. You'll be able to achieve a marvelous first impression as you pick someone up for that first date or show up at a job interview. In fact, wherever you might roam in the Rincon, Georgia area, you will have people noticing that you take good care of your vehicle.
Vehicles take a lot of abuse. It's easy to track in dirt and grime, and the exterior is always being attacked by all sorts of things. Road grime, UV rays, bugs, bird droppings, and water-filled pot holes will always be around to make your vehicle look less than appealing, but with our professional car detailing, you can fight back and win!
Imagine the boost to your confidence getting your vehicle back after we've finished professional car detailing services! It will be like a breath of fresh air – actually, quite literally as the interior will be a much more enjoyable place to be. Reach out to us today to learn more about our services that will make your pride and joy worthy of your adoration.
---
Professional Car Detailing in Savannah, GA
Professional Car Detailing in Augusta, GA
Professional Car Detailing in Richmond Hill, GA