When we apply an SUV ceramic coating, we use high-quality products.
SUVs are getting more expensive, thanks to their high-end safety, performance, and technology features. Whether you're shopping for an SUV to transport your family in style or to enjoy an off-roading experience, it's important to protect your investment by keeping your vehicle in good condition. At Savannah Ceramic Coatings, we want to help you protect your vehicle, which is why we provide ceramic coatings for all types of vehicles, including SUVs. When we apply an SUV ceramic coating, we start with paint correction, which involves the removal of defects like swirls, light scratches, dust in the paint, oxidation, water spots, etc. The we apply a ceramic coating. Ceramic coating products help to protect your vehicle's exterior from the sun's harsh rays, as well as rust, oxidation, salt damage, insects, bird droppings, pollen, etching, and chemical stains.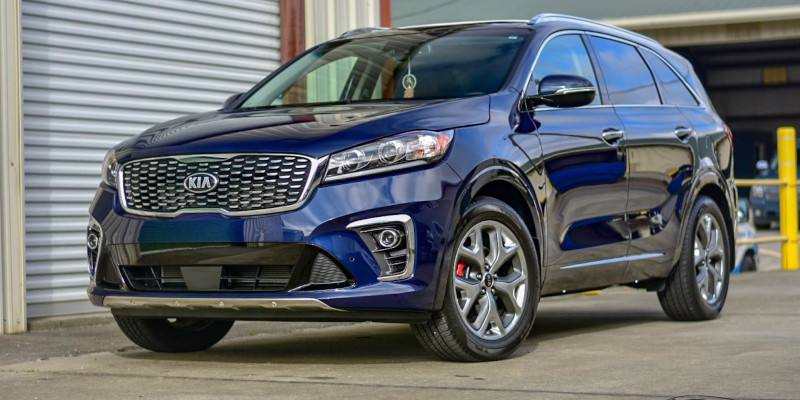 When our professional technicians apply a ceramic coating to your SUV, it will remain intact for the life of the car. We have been providing vehicle protection and care services to customers in and near Bluffton, South Carolina for 12 years, and we would love the opportunity to apply a protective SUV ceramic coating to the outside of your vehicle.
If you have questions about our SUV ceramic coating services or you'd like to schedule an appointment, contact us today. We also provide car detailing services, paint correction, headlight restoration, paintless dent repair, polishing, compounding, and other services designed to help you protect your investment. If you take pride in the appearance of your vehicle, talk to one of our technicians to find out how we can help you make it look its best.
---