Off-road driving is messy, but you can protect your ATV with our ATV ceramic coating.
It is easy to recognize why you'd want your car or truck to be protected from road grime, but what about something that doesn't go on the road usually? If you have an ATV, you know that it might not deal with road conditions such as salt, but it makes up for it with off-road conditions. The best way to preserve the value of your ATV and keep it looking its best is with an ATV ceramic coating. You'll have a much easier time cleaning off mud, pollen, bird droppings, insect acids, and other debris, and you'll see less damage to the paint than you would with a mere wax or other sealant. At Savannah Ceramic Coatings, we use ceramic coating products, which put a protective shield onto your ATV for protection you cannot get from wax or other sealants.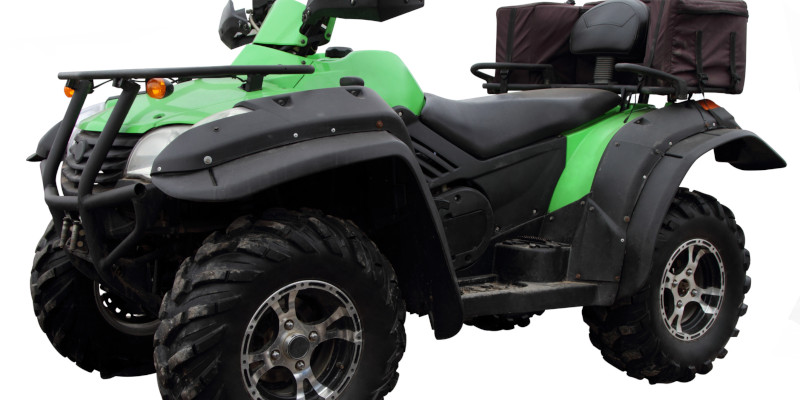 Just because you don't drive your ATV around the Savannah, Georgia streets doesn't mean you don't want it to look good for as many years as possible. We offer a variety of ATV ceramic coating packages to choose from so that you can get the results you want that fit your budget. We are happy to discuss our ceramic coating packages with you, so you can decide which level of protection makes the most sense to you.
If you have any questions about ATV ceramic coatings or products for your car, truck, SUV, RV, boat, motorcycle, or other mode of transportation, don't hesitate to reach out to us. We have more than 12 years of experience working with everything from ATVs to high-end vehicles, so we are confident you'll love the results once we have applied the ATV ceramic coating to your off-road vehicle. Call today to learn more.