Not only will headlight restoration improve visibility, but it can also improve the appearance of your car.
When you think about the safety features of your car, you might think of the anti-lock brakes, airbags, or even more innovative features like a rearview camera or automatic braking system. However, the lighting system is an essential safety feature on any car, and it's one that may people overlook. Over time, the housing of your headlights tends to get cloudy due to regular exposure to the elements, which can make it harder for the bulbs to shine through. On modern vehicles, the headlight housings are often made of polycarbonate rather than glass, which is a more durable material, but it's also more susceptible to yellowing and oxidation.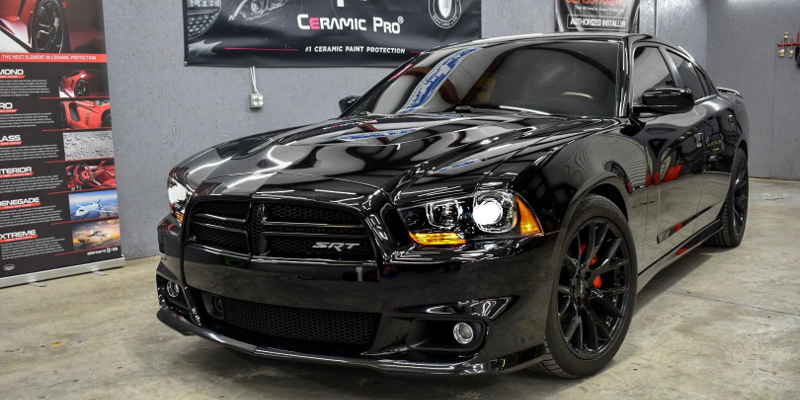 If you have noticed that your headlights aren't looking as clear or it's more difficult to see when you're driving at night, now is the time to bring your vehicle to Savannah Ceramic Coatings for a headlight restoration service. Not only will headlight restoration improve visibility in front of your vehicle, but it can also improve the appearance of your car from the outside. Our team members use products and equipment designed to remove the buildup from the lenses covering your headlights, as well as some of the scratches that may occur over time.
In addition to headlight restoration, we offer a wide range of other services that can improve the value of your vehicle and help it look its best. Some of these include car detailing; sap, tar, and overspray removal; and the application of ceramic coatings to protect the exterior. Our services are available to vehicle owners in and near Savannah, Georgia, so contact us today for more information.
---
Headlight Restoration in Hilton Head, SC
Headlight Restoration in Bluffton, SC
Headlight Restoration in Skidaway Island, GA
Headlight Restoration in Richmond Hill, GA