We offer car detailing services that can restore your car to a like-new state.
Over time, your car can take a serious beating. The carpet and upholstery may have ground-in crumbs, leaves, dirt, and other debris, while the dashboard often gets a thick coating of dust and grime. If you have kids or pets who ride in the backseat, it may look even worse than the front. The outside of the car also takes a lot of abuse, between the harsh UV rays from the sun, the dirt and water that is kicked up from the road, and any bugs that splatter on the windshield as you're driving. Washing and vacuuming your car can help, although these tasks won't get your vehicle as clean as it was when you first bought it.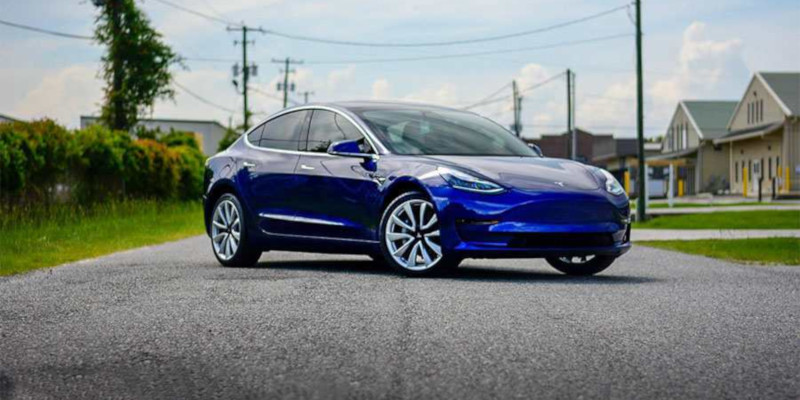 At Savannah Ceramic Coatings, we offer car detailing services that can restore your car to a like-new state. The condition of your car plays a role in how much you enjoy driving it, so a dirty, worn-looking vehicle won't be nearly as appealing.
First, we offer paint correction, which involves the removal of defects like swirls, light scratches, dust in the paint, oxidation, water spots, etc. Regular car detailing can also restore the interior comfort by removing the dirt and debris, as well as protect the upholstery and dashboard materials through the application of conditioning materials. When we perform a detailing service, we will also apply a coat of wax to the exterior, which helps to protect the paint job from exposure to the elements.
If you want to take advantage of the benefits of car detailing and improve the look of your vehicle, contact us at Savannah Ceramic Coatings to schedule an appointment. We work on all makes and models for customers in the Savannah, Georgia area.
---
Car Detailing in Hilton Head, SC
Car Detailing in Bluffton, SC
Car Detailing in Richmond Hill, GA