Improve the look of your vehicle and visibility with our headlight restoration services.
There was a time when vehicle headlights were glass instead of the polycarbonate material that is being used today. While there are many benefits related to this change, one drawback is that they are now more susceptible to oxidation, cloudiness, and yellowing. As the desire for more complex curves and energy efficiency took center stage, the days of interchangeable heavy glass headlights faded out of existence. The newer headlights have the advantage of lasting longer because they are not as susceptible to breaking, but you do need to check them every so often to see if headlight restoration is needed.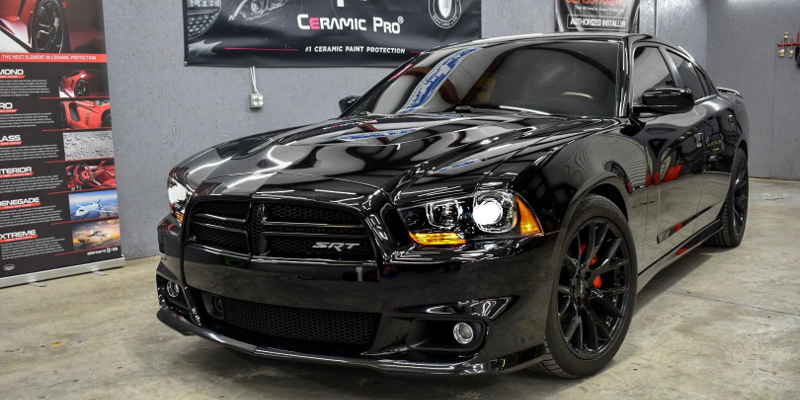 At Savannah Ceramic Coatings, our headlight restoration service is designed to improve visibility as you are driving the highways in Skidaway Island, Georgia. It can be a vital component of your vehicle detailing so that your entire vehicle looks its best. All of our services are provided in our 3,600-square-foot facility, with a high-tech security system to ensure your vehicle is safe when you leave it with us for any of our services, including headlight restoration. Of course, you are also welcome to utilize our air-conditioned waiting room while we complete your service.
While there is no way to avoid what exposure to the elements does to the headlights of your vehicle, you can have peace of mind knowing that with our headlight restoration services, the yellowing, cloudiness, and oxidation can be safely removed. Reach out today with any questions you might have about our various automotive care services.
---
Headlight Restoration in Savannah, GA
Headlight Restoration in Hilton Head, SC
Headlight Restoration in Bluffton, SC
Headlight Restoration in Richmond Hill, GA