If your headlights are looking cloudy, turn to our team to get effective headlight restoration that will leave them clear and bright again.
An important aspect of car design is making the car safe to drive. To protect drivers and passengers, manufacturers include a number of safety features in every vehicle, from basics like brakes and seatbelts to high-tech options like rearview cameras. Although they are easy to overlook, your headlights are one of the most important safety features on your car, for you and for others on the road. If you have noticed that your headlights have become dim or cloudy over time, our team at Savannah Ceramic Coatings can help. We offer expert headlight restoration services that will make your headlights clear and bright once more.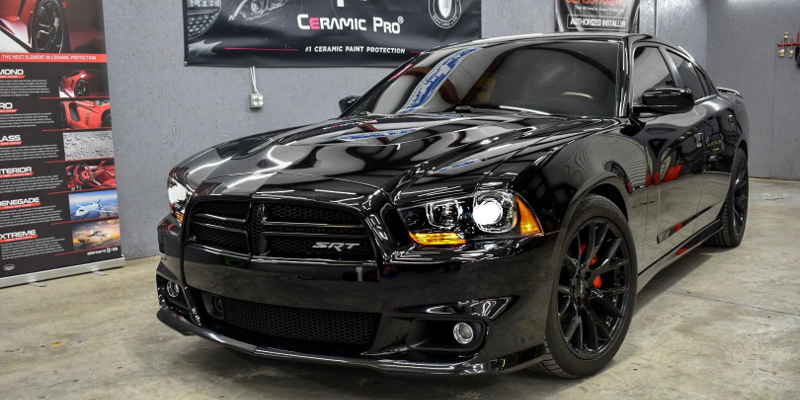 Even if the lightbulbs or LEDs are working as well as they always have, you may find that your headlight housing has yellowed or become cloudy as it ages. If you have noticed that you've been having greater difficulty seeing where you are driving at night, it could be that your headlight housing is not letting as much light beam onto the road as it used to. In this situation, we encourage you to come see our experts to get the top-notch headlight restoration you need in order to make sure your car is as safe as possible. We have the right tools and training to remove buildup inside your headlights as well as remove scratches, leaving your headlights shining clearer and brighter.
Our team is proud to serve the Richmond Hill, Georgia community, and we want to help drivers like you stay safe on the road. We also want to help you keep your vehicle looking its best. Headlight restoration can go a long way toward accomplishing both goals, so if you are interested in this service, don't hesitate to give us a call.
---
Headlight Restoration in Savannah, GA
Headlight Restoration in Hilton Head, SC
Headlight Restoration in Bluffton, SC
Headlight Restoration in Skidaway Island, GA