Our top-quality car detailing can help you retain your car's value and beauty.
You may have heard of Savannah Ceramic Coatings, and you may know that we specialize in keeping your vehicle's paint job looking like new despite exposure to rain, insects, road salt and more. However, we understand that when you use your vehicle, it's not just the outside that collects dirt and grime. You likely spend a good deal of time inside of your car and despite being careful, leaves, dirt, and crumbs can build up.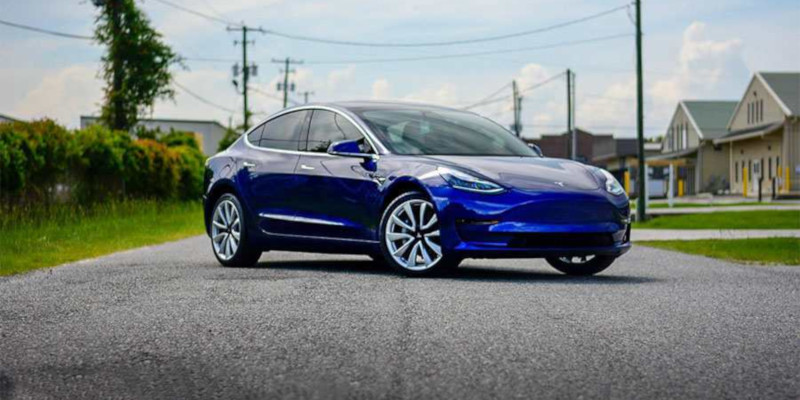 Here at Savannah Ceramic Coatings, we can provide excellent car detailing to the outside and inside of your vehicle.  Our car detailing service can restore your vehicle to like-new condition. We'll remove all the dirt and debris that has built up on your car. Then we can provide paint protection to any areas that have been damaged. Finally, we'll provide the protection your vehicle needs to avoid further damage, including adding protectants to the upholstery, dashboard, as well as the exterior of your car. We can also provide headlight restoration to improve the look and visibility to headlights that have become foggy.
Whether you want our car detailing service to better enjoy your vehicle and retain its value or if you want it carefully restored before selling so that you can get more attention and possibly a better sale price, you can count on our team to produce excellent results. We know you'll be more than satisfied with the condition of your vehicle and that you'll also be pleased with the care and respect you'll receive in customer service. When you want top quality car detailing in Richmond Hill, Georgia, trust our experts at Savannah Ceramic Coatings.
---
Car Detailing in Savannah, GA
Car Detailing in Hilton Head, SC
Car Detailing in Bluffton, SC