When you need someone in the details of car detailing, come to us.
At Savannah Ceramic Coatings, we've been dealing with the ins and outs of car detailing for over 12 years now. We love working on luxury cars, and our founder, Todd Nesmith, is passionate about the addition of ceramic coatings to our quality lineup for all our customers.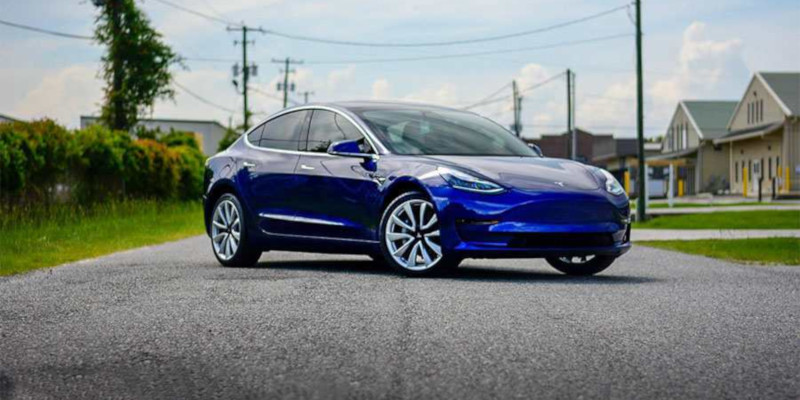 We love clean vehicles. In fact, we REALLY love clean vehicles, and we think you'll love any of our car detailing work for that reason. If you decided to add a ceramic coating to your list of things to do on your car, or if you've already had one done, you'll find your vehicle not only cleans up nicer and with more ease, but that it also takes longer to get dirty again in the first place.
Car detailing is not just for the exterior, but the interior as well. And we know that it takes a personal touch that only a person, not an automated machine, can give your vehicle. You can expect the exterior detailing to include deluxe improvements to the appearance of your tires and wheels, windows and mirrors and all the visible exterior components of your vehicle.
There are various products for creating this sort of sheen, but as we've said before, we recommend ceramic coatings and our professionals here at Savannah Ceramic Coatings all the way! Your interior components will be cleaned with just as much care. We also have a specialized coating for the steering wheel to help prevent dust or other nuisances from gathering there. We will go well beyond the vacuum job your vehicle may have traditionally gotten. Break tradition and go above and beyond in your car detailing. For a car detail that matters, head to Savannah Ceramic Coatings, conveniently located near Hilton Head, South Carolina.
---
Car Detailing in Savannah, GA
Car Detailing in Bluffton, SC
Car Detailing in Richmond Hill, GA