Improve your car's visibility at night with headlight restoration.
Over time rain, road debris, and exposure to UV light and caustic chemicals can cause your headlights to become cloudy or foggy. If not treated this can eventually lead to small surface cracks on your headlights. However, this doesn't necessarily mean your headlights need to be replaced. Here at Savannah Ceramic Coatings, we offer headlight retraction service for customers in Bluffton, South Carolina.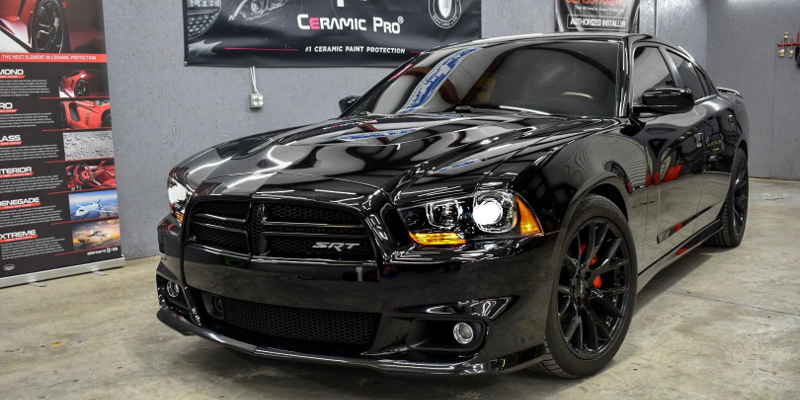 Driving around at night with ineffective headlights can be dangerous. We also believe cars are not as cosmetically pleasing with foggy headlights. When you've invested so much money and care into your vehicle, we want to help you make sure it is in the best condition possible. We gladly provide high quality headlight restoration that will get your headlights looking like new. Your car will look great and you will have greatly improved visibility at night.
As with all of our services, including car detailing, paint restoration, and ceramic coating, you can trust our team at Savannah Ceramic Coatings to provide high quality work, with extreme attention to detail and a high level of care. We are committed to providing you with excellent service both in the quality of our work as well as the customer service you receive. When you come to us at Savannah Ceramic Coatings you will find our waiting room to be clean and comfortable. You'll also find our staff to be attentive and work efficiently to get the job done quickly and well. To schedule an appointment or to learn more about headlight restoration, reach out to us at Savannah Ceramic Coatings.
---
Headlight Restoration in Savannah, GA
Headlight Restoration in Hilton Head, SC
Headlight Restoration in Skidaway Island, GA
Headlight Restoration in Richmond Hill, GA